Well, three months has certainly flown by and one has to return home. It was my first trip to Portugal and I really enjoyed the experience. The people, the scenery, the relaxed atmosphere and of course the warmer temperatures.
People will ask "what was the best part?" I think just lounging on the beach with a book, sipping that strong, delicious coffee in the cafe or taking the bus to a new town and just wandering around with no set intinerary in mind were some of my favourite things. It's great for the soul.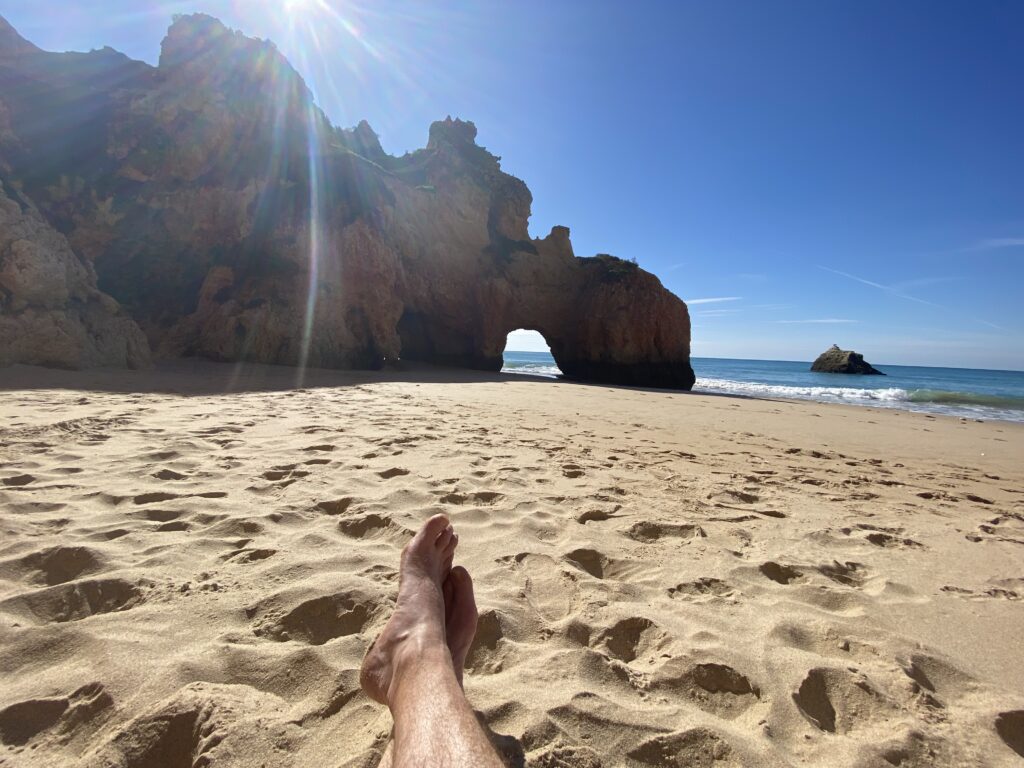 I hope I get to go back again – REAL SOON!
Feel free to leave a comment below. If you wish to contact me, my email is blaisemcneil@gmail.com. Thanks for visiting my site and I hope you'll return soon for my next adventure…. Blaise