Settling in to Alvor (all photos can be clicked to enlarge)
After somehow finding my way around chaotic Lisboa-Oriente, a combo bus, train and metro station in Lisbon one metro stop from the airport, I found the stop for Bus #67 that would take me south to the Algarve. No fancy digital boards here. Four hours later, the hustle and bustle of the city were left behind.
The Algarve, a region the hugs the southern Portugal Atlantic coastline all the way to Spain, is quiet right now. Just the local residents providing valuable service to folks like me (and apparently quite a few Brits too!) who are lucky enough to escape crappy winter weather. The humidity (80-90% range) is high even on warm sunny days, which keep my cantankerous sinuses in check. No clothes dryers so you need to dry your clothes on a rack outside, but they take awhile.
Alvor is my new 'hood' for the next few months. It is a small town with tiny streets that are more manageable on foot than car. And a beautiful beach.

First, a bit about the town. It has most amenities with numerous supermarkets, restaurants, cafes and drug stores. A nice lady runs an outdoor cafe just around the corner with the best lattes. She said "do you want cake with that"? You know the answer! It turned out to be a fresh baked apple muffin LOL.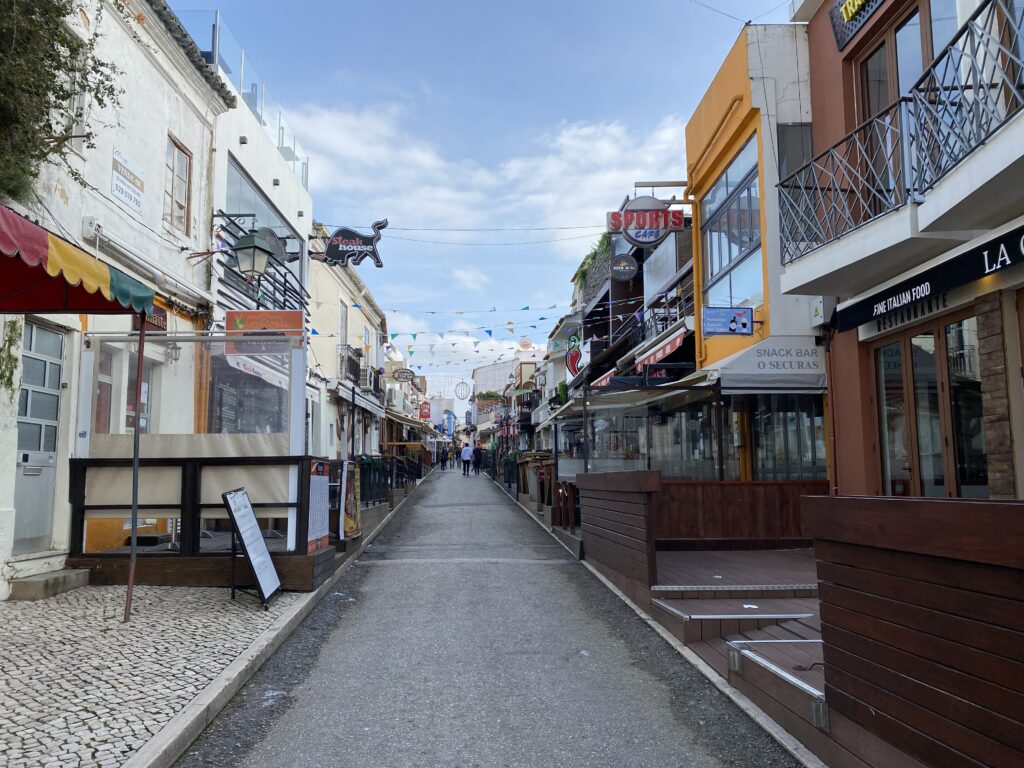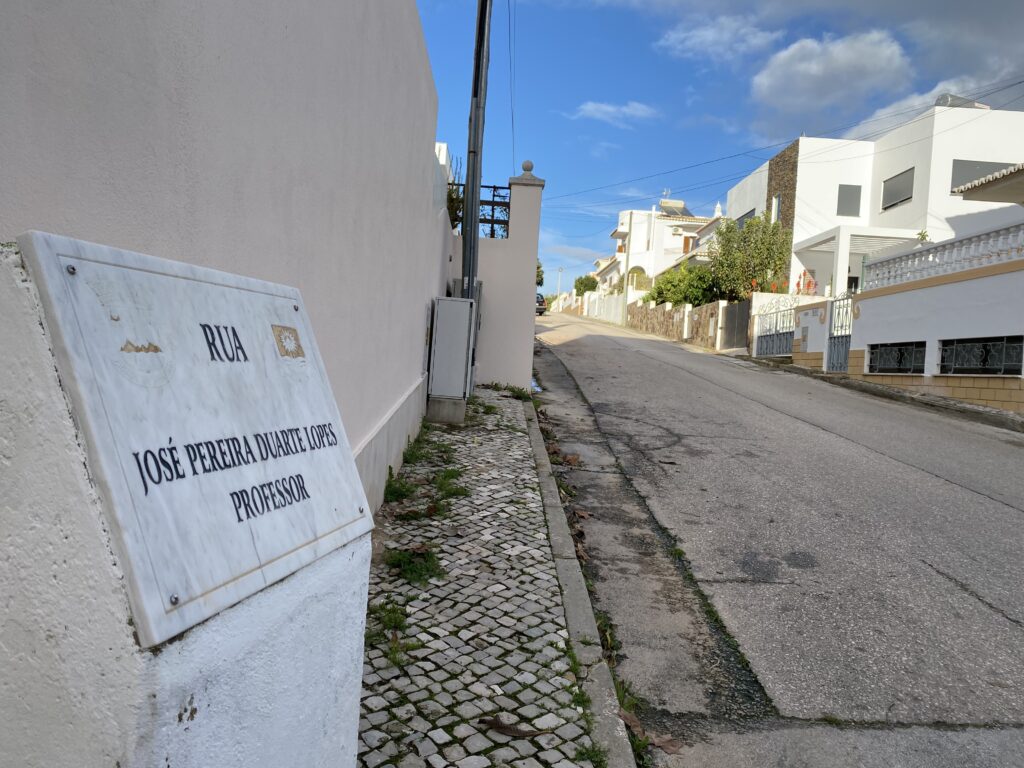 The beach is about a 10 minute walk away, what can I say … it's pretty amazing. When some friends arrive next month, we'll have to be those crazy Canucks and jump in.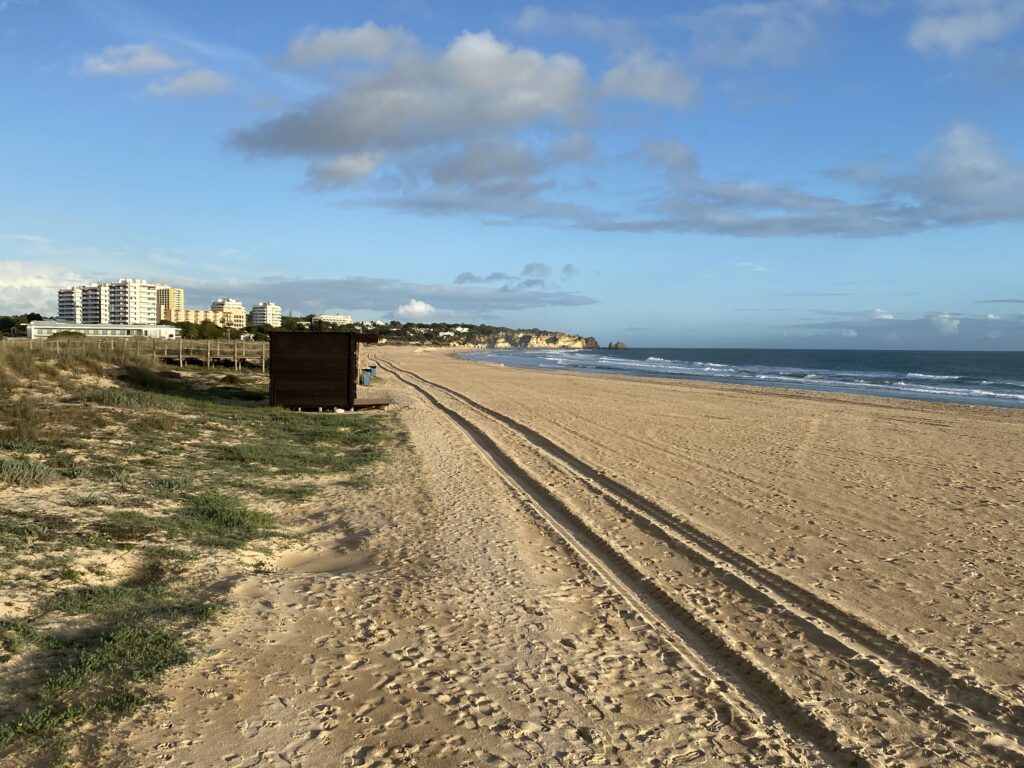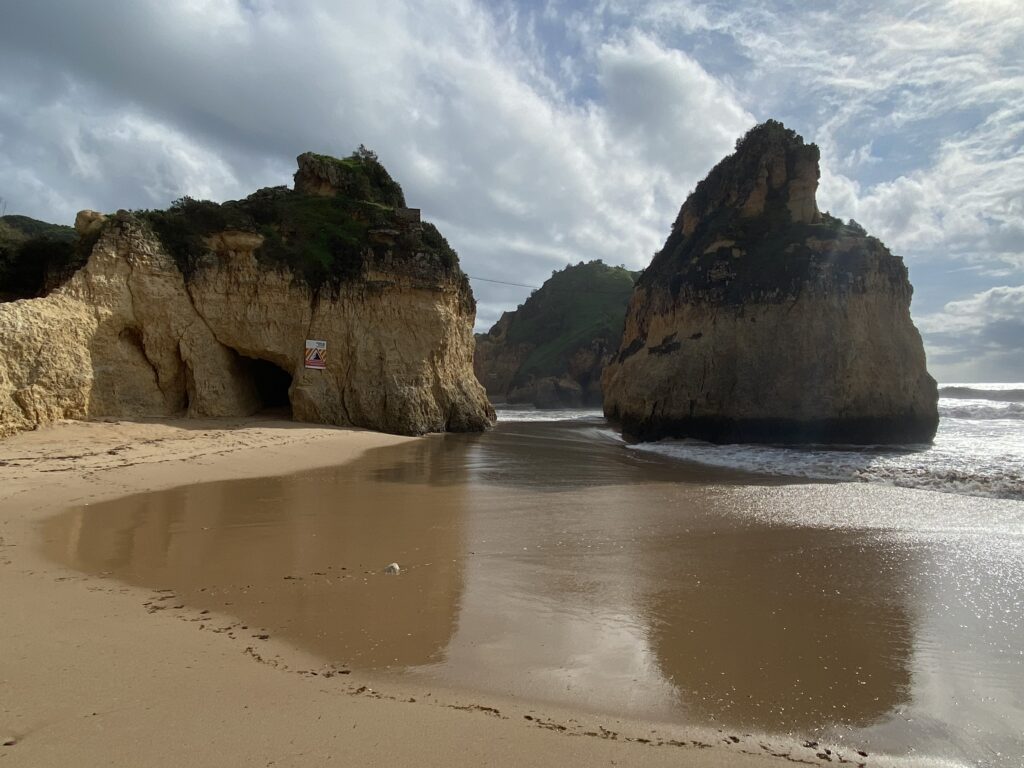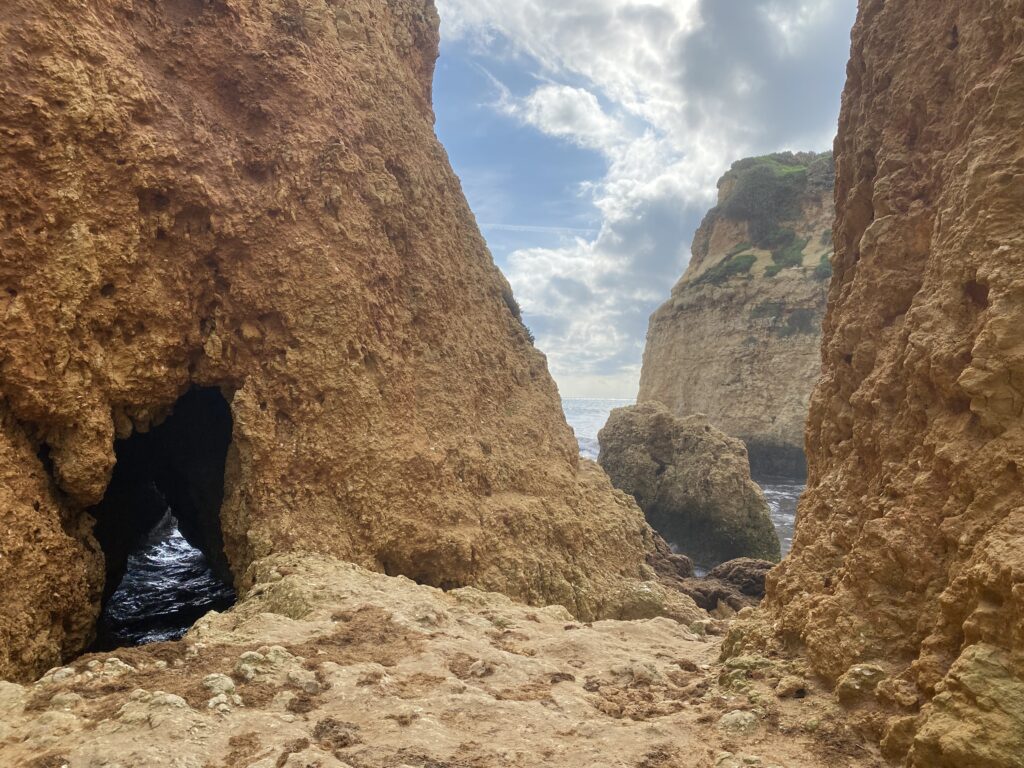 Feel free to leave a comment below. If you want to contact me my email is blaisemcneil@gmail.com. Thanks for visiting my site and I hope you'll return soon.