With all the 'goings on' of the past few years, in the back of my mind I wasn't sure it would happen. I am happy to report that I did get on a plane that took off from Halifax airport Sunday afternoon, throw in a couple of hours at good ol' Pearson, and the next morning I landed in Lisbon, Portugal.
As my room was not ready at 10:00am (go figure!) I had no choice but to unload some luggage into storage and start exploring. No time for a shower or sleep! After a coffee and pastry from a local bakery, I started walking uphill in the direction of Castelo de S. Jorge that towers over the city of Lisbon. It was cloudy with some showers but very mild so it was ok.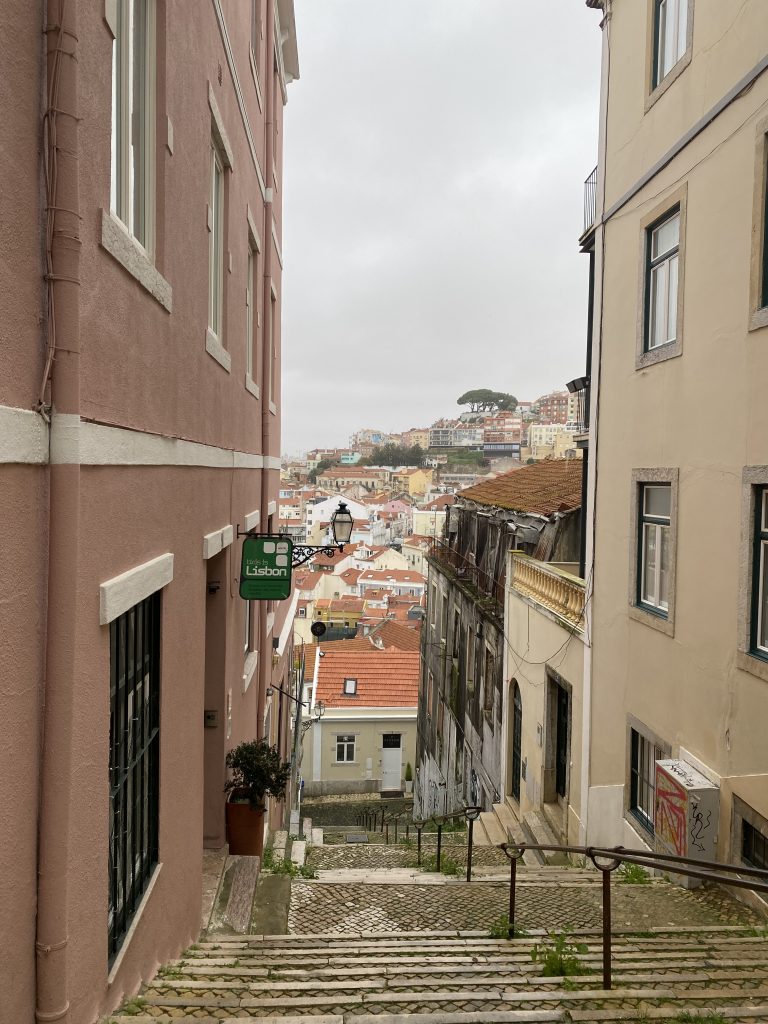 The citadel has many towers and ramparts to explore and spectacular vistas even on a day like this!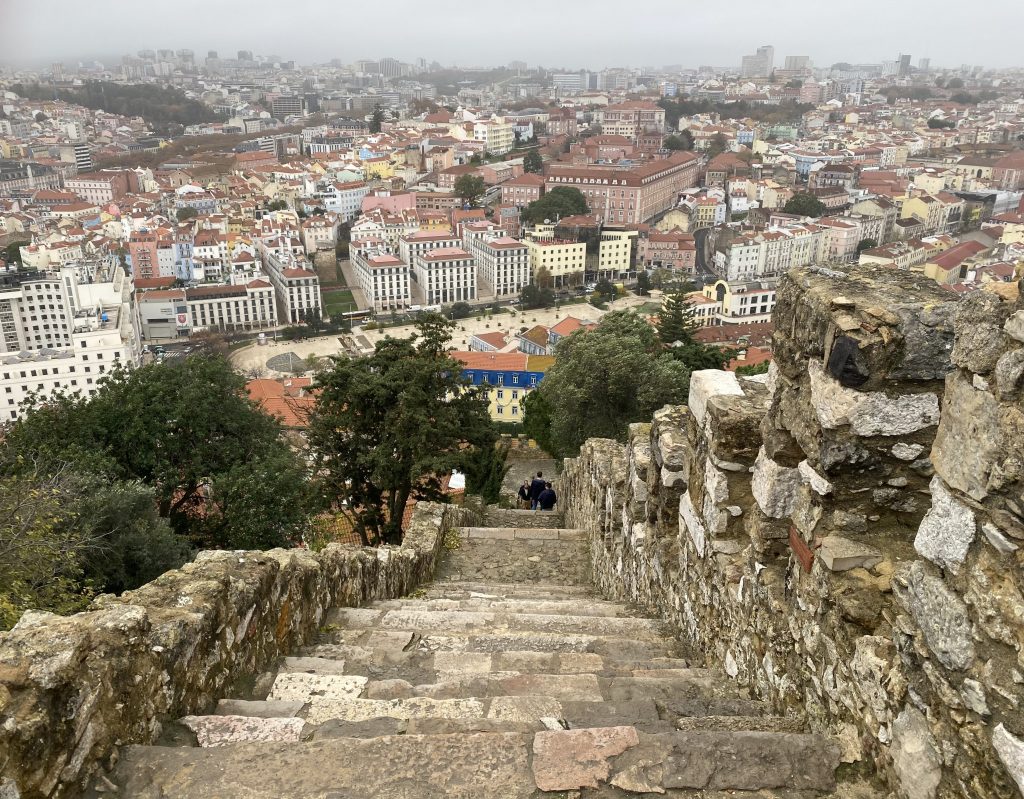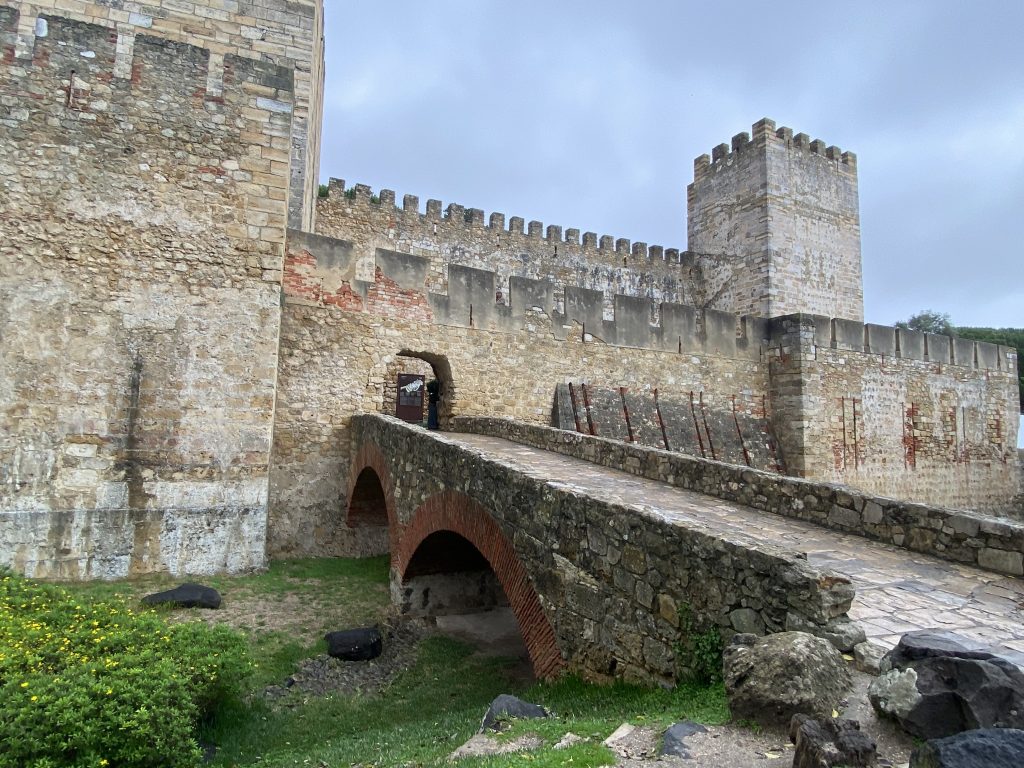 Overnight, there was an abnormal amount of rain for this area, and when I arose out of a really good sleep my feet hit a puddle of water on my hotel floor. Oh oh, this is not a good start to the day! Noone at the front desk – ummmm ??? Apparently there was major flooding all over the city after 65mm of rain fell in 3 hours – the metro was shut down and people were told to stay home.
So, it was a quiet day changing to a much drier room where there was no water dripping from the ceiling light. Actually they gave me a suite – BONUS!
After supper, that was conveniently picked up from a nice market across the street, the rain let up and I got out for a walk to take in the Christmas lights and decorations around the Baixa and Avenida areas of the city. I hope you enjoy!